HOW PIVOTAL IS COMPLIANCE?
The Internet is no longer a privilege but a way of life. With digitalization touching all sectors and individuals, it becomes imperative to be inclusive of the 15% disabled population worldwide. Besides being conscientious, the Department of Justice (DOJ) has issued that as per ADA Title III, all websites must comply with the accessibility guidelines.
No matter the size, scope (product/service), and domain of the business, conformance to global accessibility regulations is obligatory to mitigate litigation risks. Ideally, WCAG 2.1 AA is the chosen standard and reliable choice for accessibility evangelists.
Pivotal Accessibility offers comprehensive solutions to all your accessibility impediments and helps your organization provide inclusive treatment to all its end-users. Call us web doctor if you fancy, we got all your accessibility checks covered.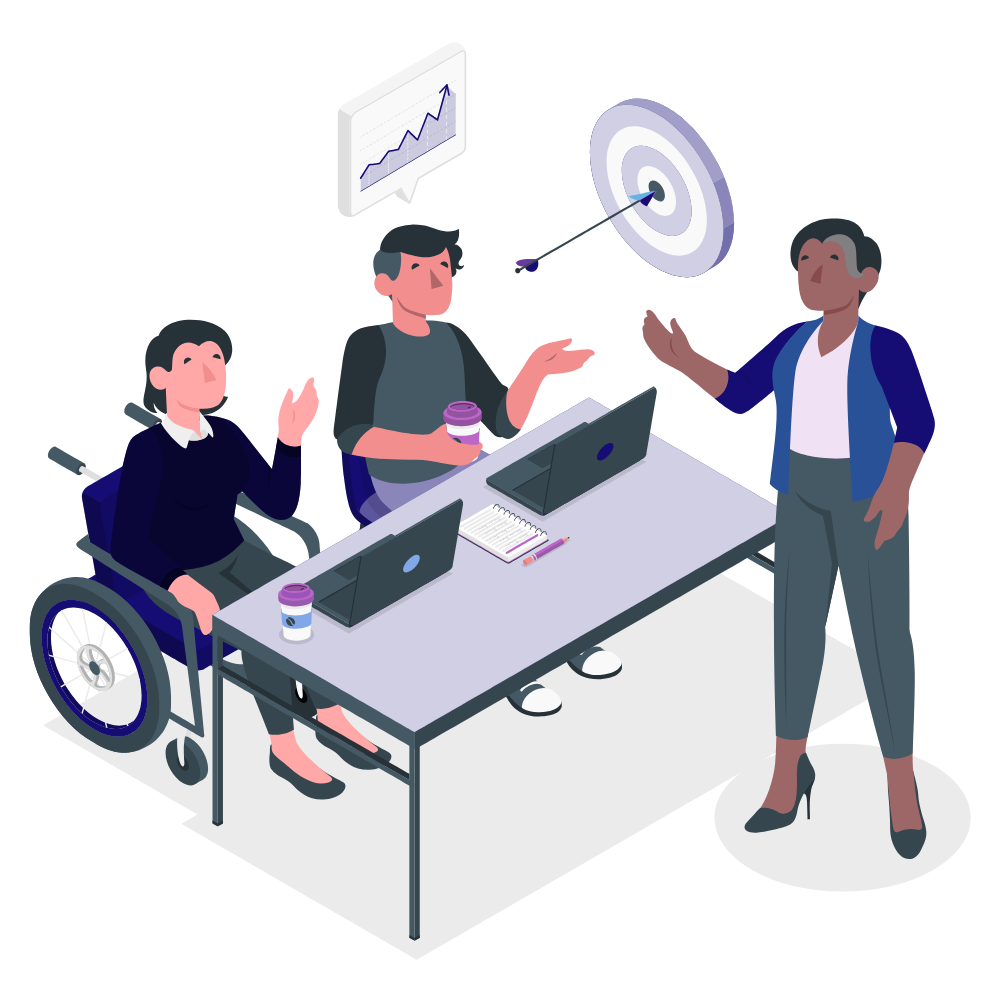 WCAG
WCAG stands for Web Content Accessibility Guidelines. Over the years, these guidelines have gained the reputation of international regulatory standards for web accessibility and guide your digital properties to achieve an optimal user experience for users with different disabilities.
There are two versions of WCAG. WCAG 2.0 was released in 2008, followed by WCAG 2.1 in 2018 with 17 additional success criteria to subsume mobile accessibility, for individuals with low vision and cognitive disabilities. Currently, WCAG 2.1 is adhered to across all digital platforms and WCAG 2.2 is anticipated to be published in early 2023. WCAG has three levels of compliance A, AA, and AAA. The fundamentals and success criteria of WCAG are based on its principlesPOUR (Perceivable, Operable, Understandable, and Robust).
In order to understand other laws surrounding accessibility, a sound understanding of WCAG is a must as it is the pioneer and trailblazer for other global/regional regulations.
ADA
It stands for the Americans With Disabilities Act. This Act is a civil rights law that came into being in 1990 and prohibits discrimination against individuals with disabilities as well as is the voice for creating an inclusive and equitable society.
ADA is divided into five titles to encompass every area of public life and provides a vast cover to almost all aspects of constraints for a disabled individual and promotes equal work opportunities and otherwise
ADA Title III covers all places of public accommodation and that includes businesses, retail merchants, hotels, restaurants, private schools, daycare centers, parks, doctor's offices, movie theaters, stadiums, and so on.
In the former years, the law played its' part in the physical world which has been adopted by the digital spaces over the last decade, and in solidarity with the consumers' interaction online, US courts envelop web accessibility under ADA, making it mandatory for websites to comply with the same.
Section 508
Section 508 of the Rehabilitation Act of 1973 safeguards the accessibility of government-funded institutions for people with disabilities. This law requires these institutions to make their facilities accessible to people with disabilities according to specific guidelines.
This law ensures that all citizens have access to governmentfunded institutions, regardless of their disability. These institutions must make sure their facilities are accessible to people with disabilities in a way that is consistent with Section 508 guidelines.
A contractor or third-party worker who provides services for government bodies via digital platforms or websites is also subjected to the accessibility rules of Section 508. Section 508 requires such companies to comply with its accessibility requirements if they receive federal funds. Businesses should consider the importance of this information if they wish to apply for government grants or work with federal agencies.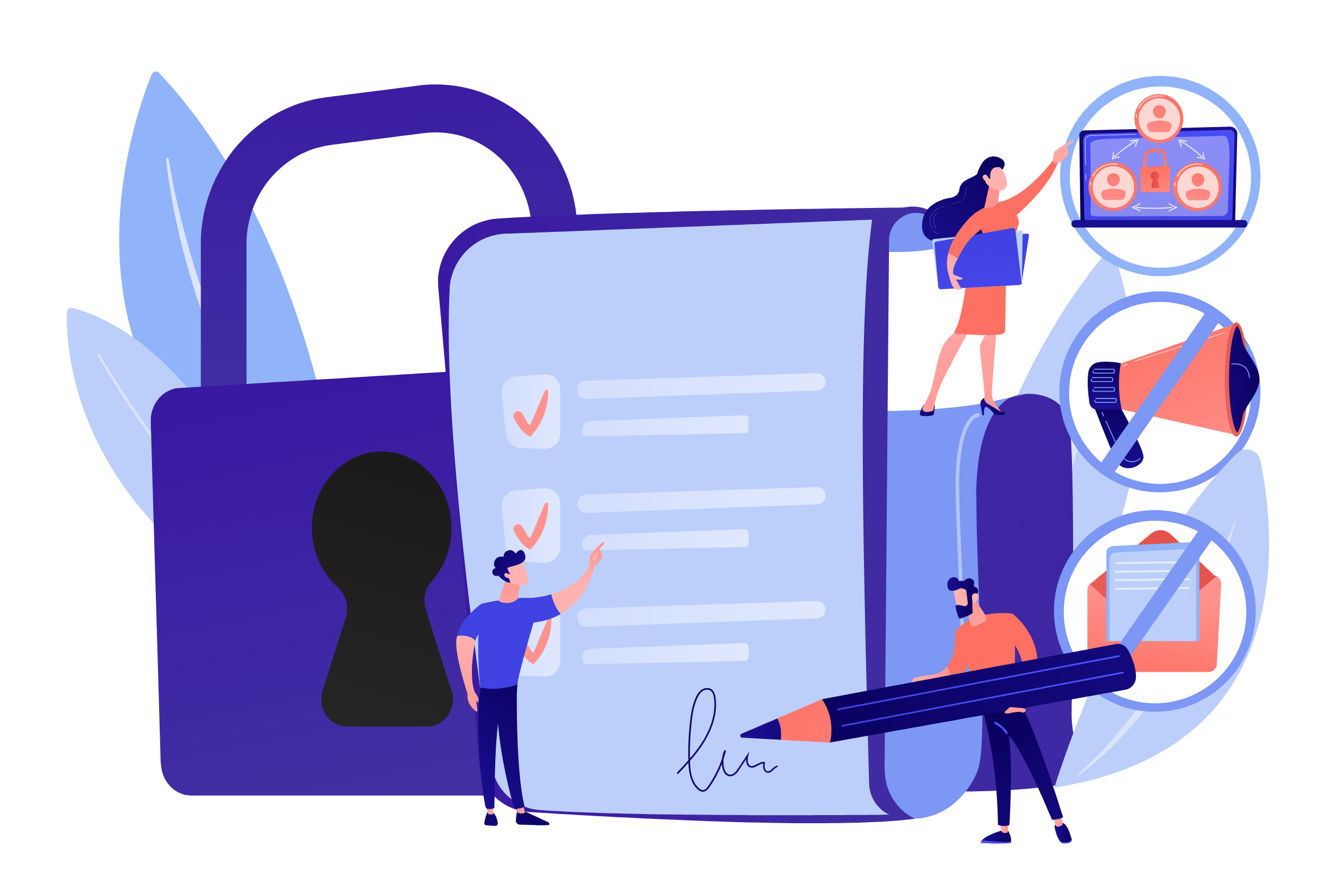 Consider it Done
We understand our clients and fashion our agendum keeping in mind the paradigm of your business while keeping abreast with the latest developments and global regulations.
Our Accessibility Consulting Services covers intricate audits as well as mandatory accessibility checks and measures throughout all aspects of your software development life cycle/ services. We acknowledge accessibility as the inclusion of civil rights legislation and are fixated to benefit our clients and end users simultaneously.
Pivotal Accessibility cares about you and your digital experience, irrespective of your limitations. For benchmark and true-to-cost services, enroll us as your Accessibility Services Vendor today!