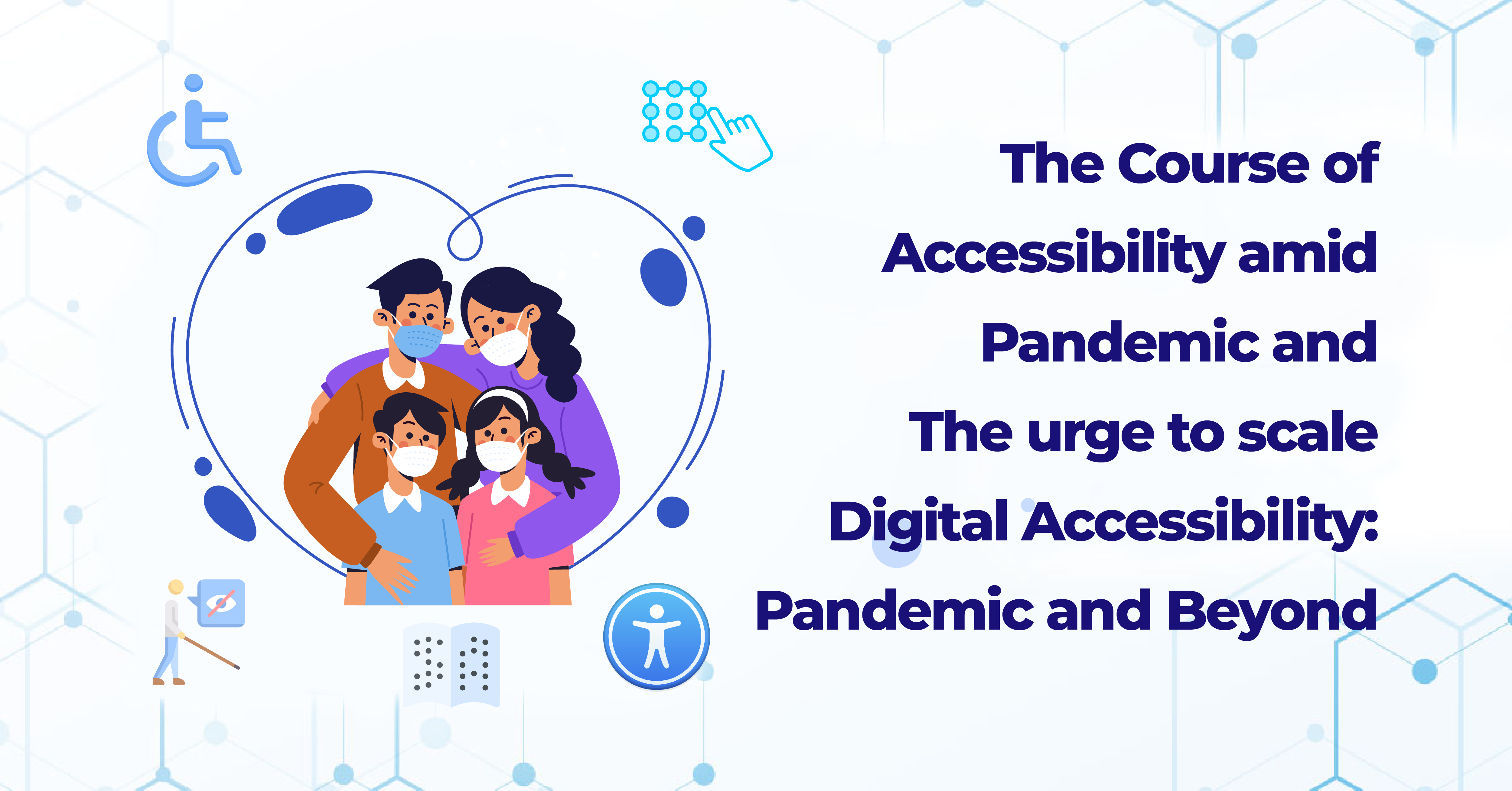 The first pandemic of 21st Century marks a turning point for the work environment system.
With the onset and the global spread of #pandemic, the world went through a lot of degenerative changes, but only to bounce back stronger and better prepared.
The majority of the world faced extended lockdowns limiting access to basic amenities & services. As a result, there was a huge shift towards e-Commerce for the fulfillment of daily needs and medical supplies like never before. The #Covid19 guidelines promoted workforce limitation, resulting in lower production, while a lot of industries have shifted to work from home for employees at all levels since. Work from home was a privilege entitled only to the top-of-the-line working professionals, but coronavirus led to a transformational reform, and it is here to stay.
The following figurative #WFH data represents just the US alone (Source: Gallup)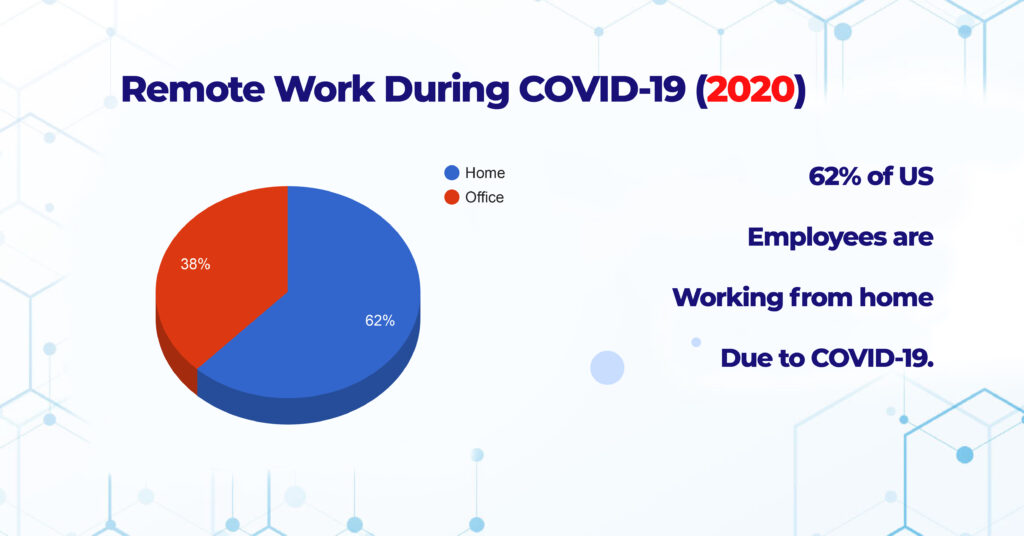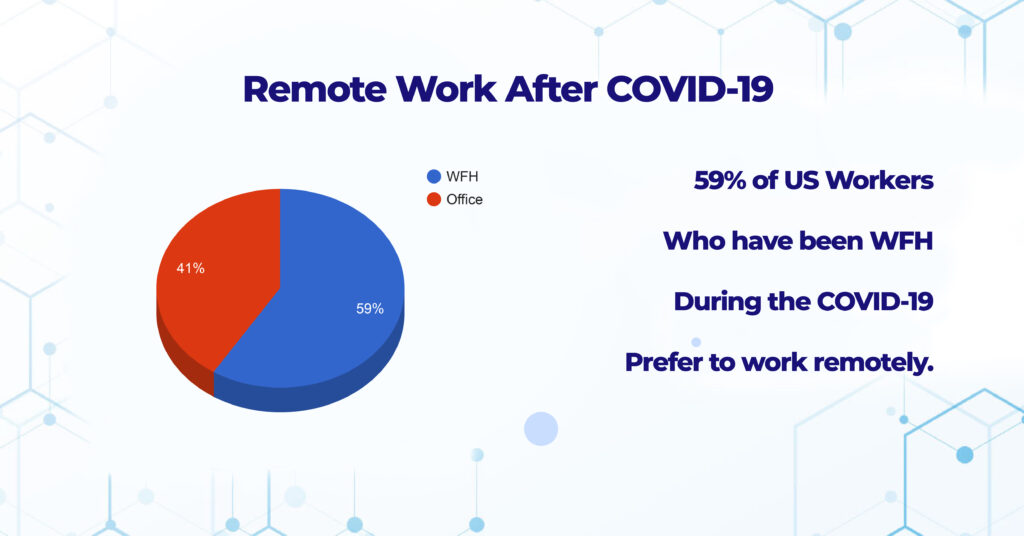 A Research Report by Gartner indicates "one-third workers globally are to work remotely by 2022."
Accessibility related Challenges in Existing System:
While the world paced ahead and kept adapting and evolving, the disabled section of our society certainly has its own story to tell; and we surely have a lot to learn. It is estimated that one billion people worldwide are living with some form of disability, and it is a population at large that is unable to consume the vital services.
From the standpoint of technology, the only good thing about the pandemic was the connectivity of the internet and the enabled devices to browse and meet demands. There was an exponential development in online businesses fulfilling medical, healthcare, diagnostics, and logistics demands; this was the first time on record where the fulfillment of supplies via internet applications was no longer an option.
In this urgent pursuit to keep up with the demands, many portals and apps turned a blind eye towards #accessibility enhancements, thus refraining usability for plenty of potential users, creating a major barrier in fulfilling the demands of the disabled: disregarding rudimentary human rights and Section 508.
The #lockdown served as an imposition on the lives of the elderly and the disabled. Since the internet was the only medium for establishing connections with the outside world, from meeting basic needs to communicating, an accessible web was the need of the hour. The government was emphasizing on utilizing online assistance for essential services like medical, lab tests, emergency travel but a large number of online apps & websites were not accessible, hence failing to provide services and losing business.
"In today's fragile world, it is absolutely essential that digital information be distributed and available in formats that are accessible," said Doreen Bogdan Martin, Director of ITU's Telecommunication Development Bureau. "Neglecting this imperative will mean consigning many Persons with Disabilities to a higher risk of contamination and exclusion from essential health and safety information and services and vital social support programs."
The need for Change:
A multi-stakeholder conjoint effort is needed to make sure that we plug the remaining gaps and "include Persons with Disabilities in the COVID 19 response, recovery and build back better," said Daniela Bas, Director Division for Inclusive Social Development, United Nations Department of Economic and Social Affairs (UNDESA).
Our team at Pivotal Accessibility has been religiously contributing to building inclusive designs and enabling accessibility in major areas; the pandemic made us mindful of the domains that were under-explored.
Noticing the same scenarios and a plethora of opportunities, our quality expertise, and visionary minds set their objective to deliver marker accessibility services and dispense as a one-stop-shop. Not only was it ballooning for the business, but it also backed a righteous purpose.
By the time of the third wave, we had delivered several accessibility enhancements and were pandemic ready.
We are driven towards delivering highly effective accessibility services, and that makes us future proof from such untoward situations. As mentioned earlier, 2020 marks a new milestone for the digital world in facilitating accessibility in the domains that were overlooked before, serving a better web experience for all.